We've partnered with five dynamic, young and local ladies who adore style as much as we do. You might have seen them popping up in our social media feeds or even in store. Led by our marketing intern, Jessica Carroll, our Ambassador program is meant to provide inspiration and opportunity for them as well as for us Trovesters. We'll be regularly sharing their favorite things from our shelves as well as their perspective on style. This is just the beginning of a beautiful friendship!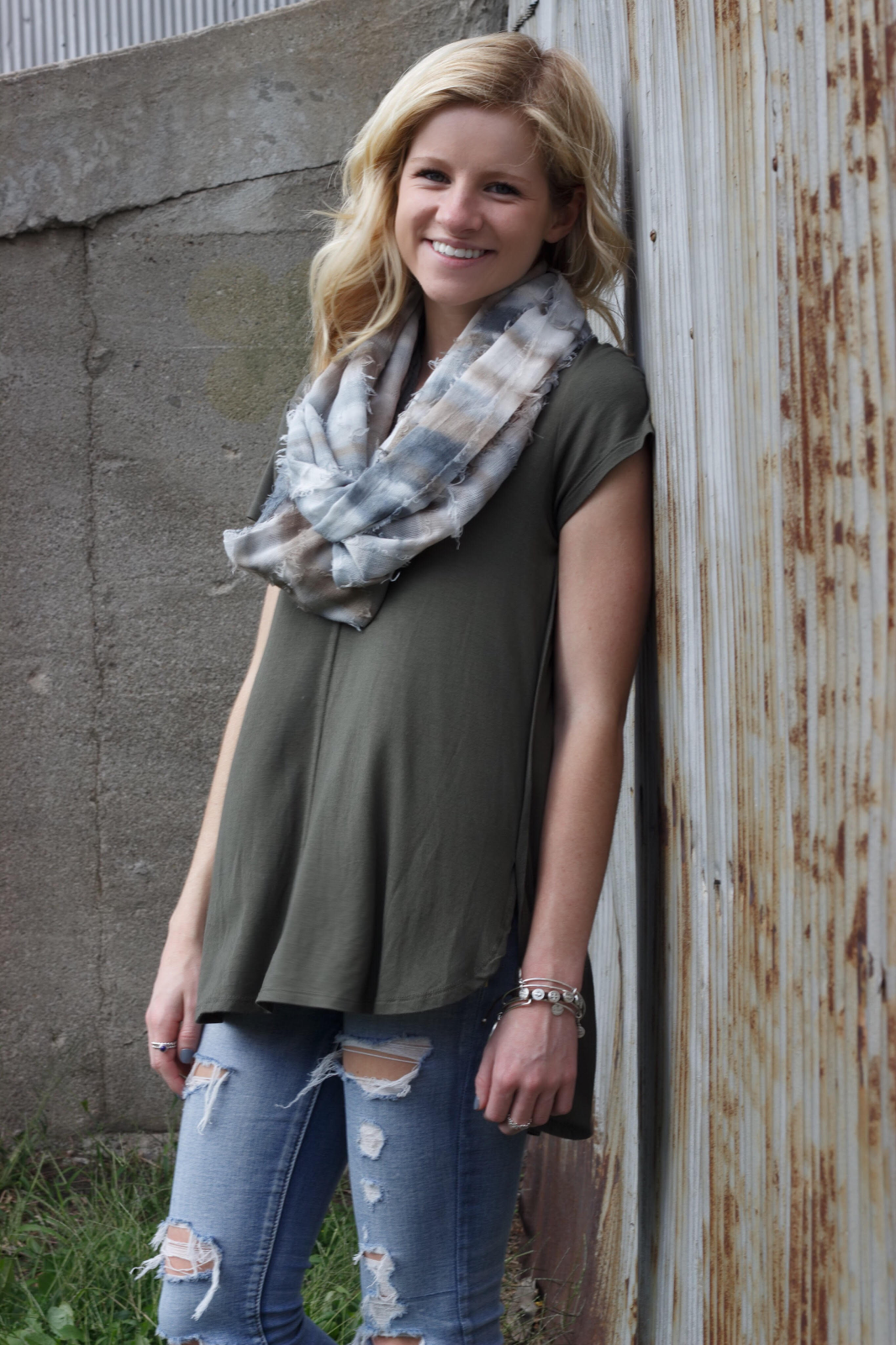 "I'm a junior at Homestead High School, a volunteer in the children's department at my church and love going out for dinner with loved ones. When I was younger, I lived in England for two years and traveled around Europe and Africa with my family! I'm loving all the beautiful pearl pieces in The Trove's jewelry department right now."
"I'm a freshman at IPFW in Fort Wayne, transferring to study architecture at Ball State's College of Architecture and Planning next Fall. Personal is about creating art within yourself. My style is just like my personality, all over the place! I'm especially into the collection of tops and blouses at The Trove right now. So many great, casual yet stylish looks."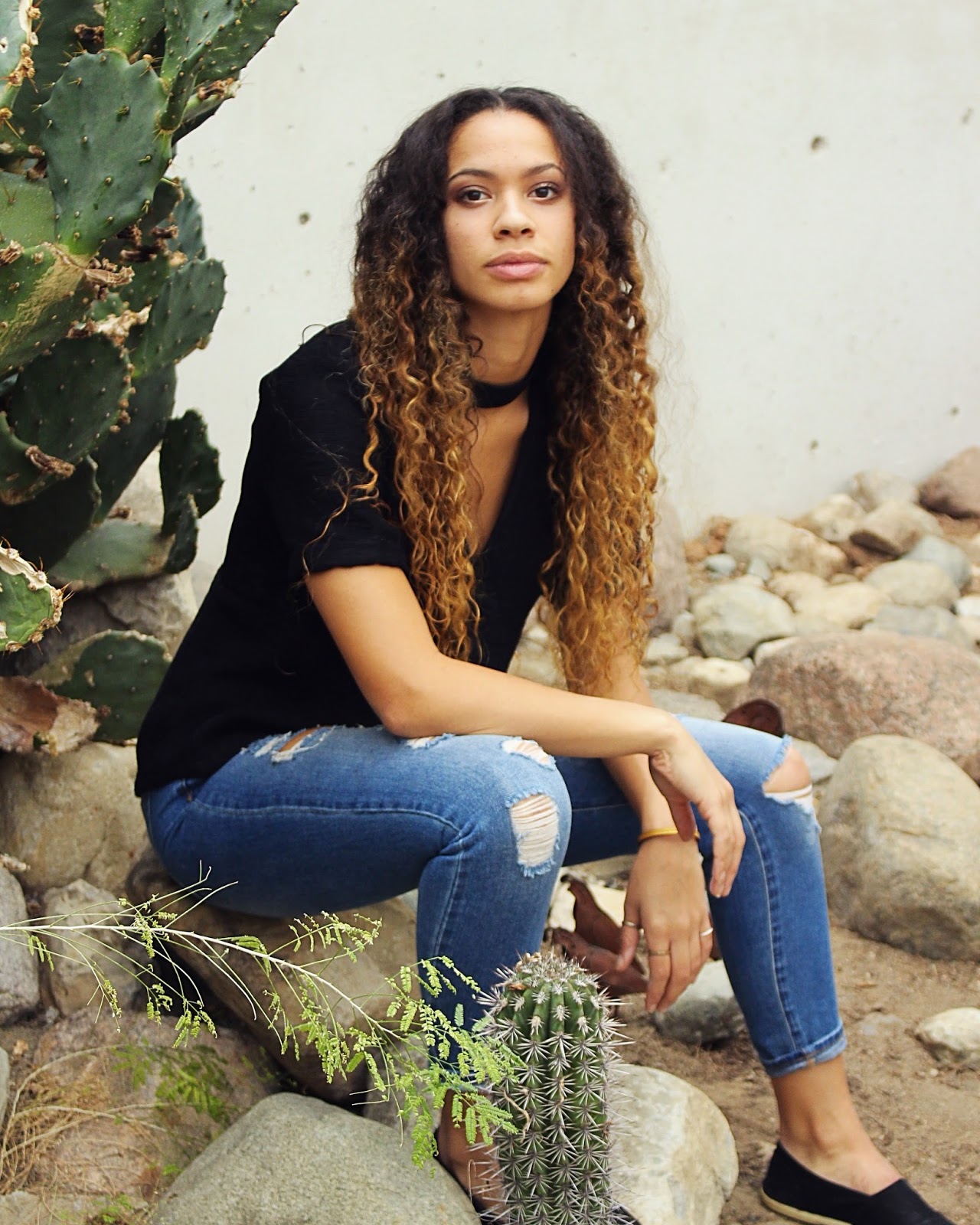 "I'm graduating from Bishop Dwenger High School and will be attending IPFW in the Fall. I love being creative and having fun with my friends and family, as well as making others laugh and smile. My current fave from The Trove is Little Barn Apothecary's coffee and mint body scrub. It leaves your body feeling incredibly soft and moisturized and the scent is the perfect pick-me-up."
"I'm a Senior at Homestead High School, attending Ball State University in the Fall, to study Journalism and Marketing. I spend most of my time with a book in one hand and coffee in the other, but enjoy doing anything outside, spending time with friends hiking and exploring. My favorite product from The Trove is anything and everything POL - there isn't a piece I don't love."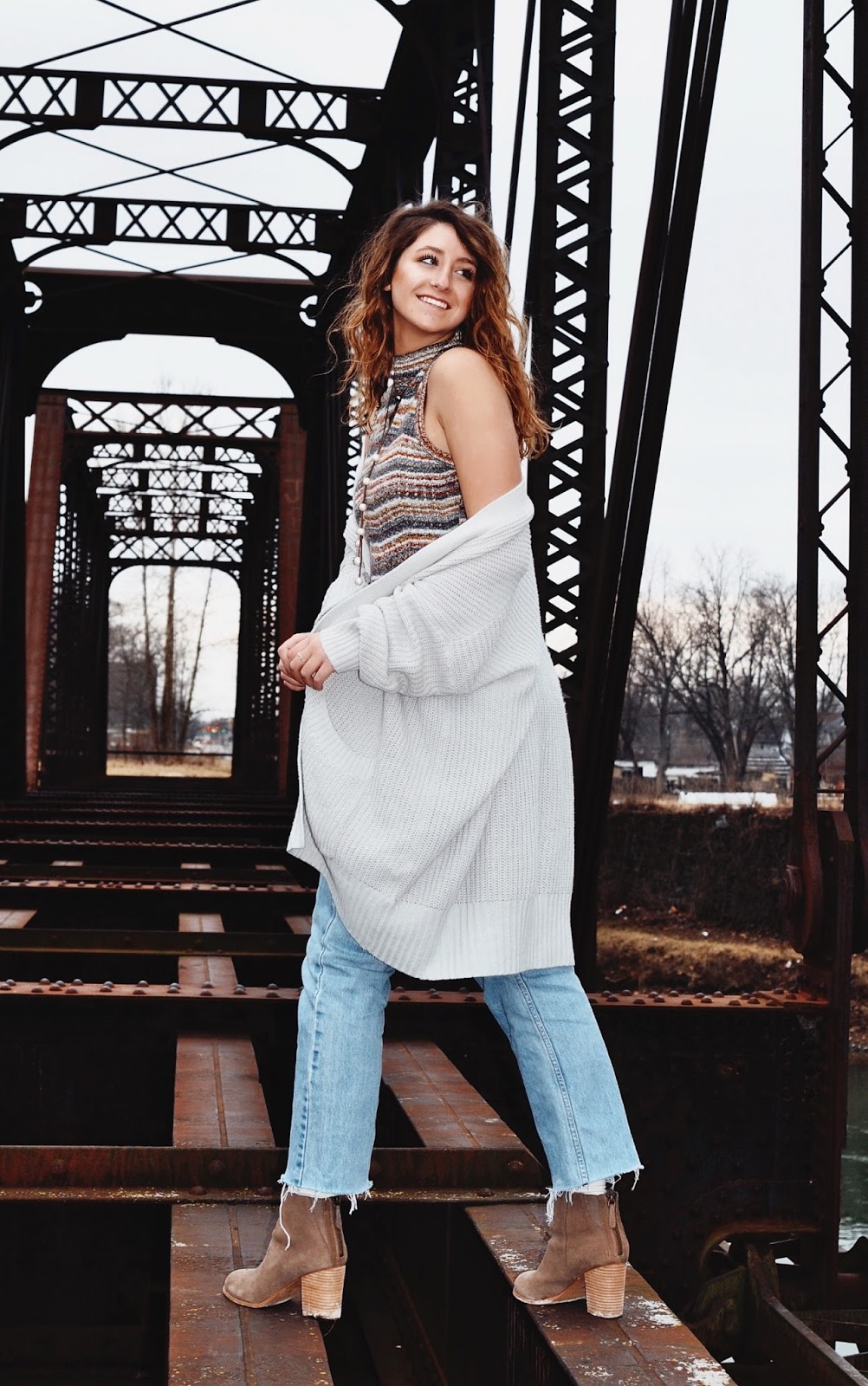 "I'm a freshman at Ball State University, studying Telecommunications with a focus on video production. I have a passion for photography, hiking and generally spending time outdoors and I just can't get enough time with dogs. My favorite piece from The Trove is the amazingly soft Barefoot Dreams zip hoodie because it feels like I'm hugging a cloud when I wear it!"
The future looks bright!
For more from these ladies, and some fresh style inspo, follow along on Instagram by searching for #TroveAmbassadors.