We Trovesters are dedicated S'well enthusiasts. We're in love with the function of these bottles (they keep liquids hot for 12 hours or cold for 24!) but we'd be lying if we said we weren't head over heels with the look of these beauties. Sleek and stylish, and perfectly sized, we consider our S'well bottles a worthy fashion accessory.
As if we couldn't love them enough already, we came across this article online about the 30 Unhealthiest Drinks on the Planet. While we're encouraged to stay hydrated throughout each day, those ubiquitous plastic bottles are not only terrible for our planet but also for our bodies, as it turns out.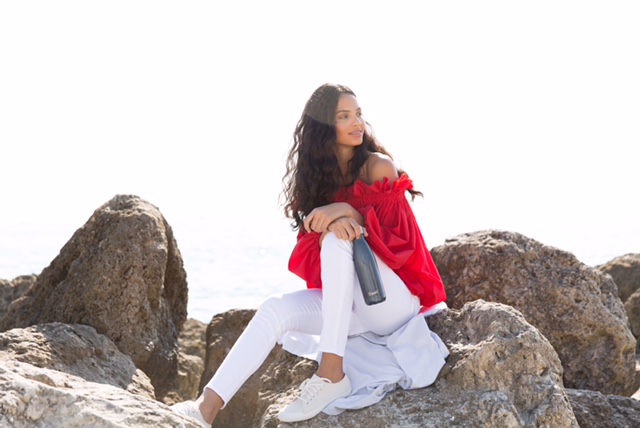 Perfectly suited for all your adventures...
S'well bottles are the ideal accessory for beach, lake and pool, as well as all your expeditions and travels. Seriously, our S'well bottle is the item we don't leave home without.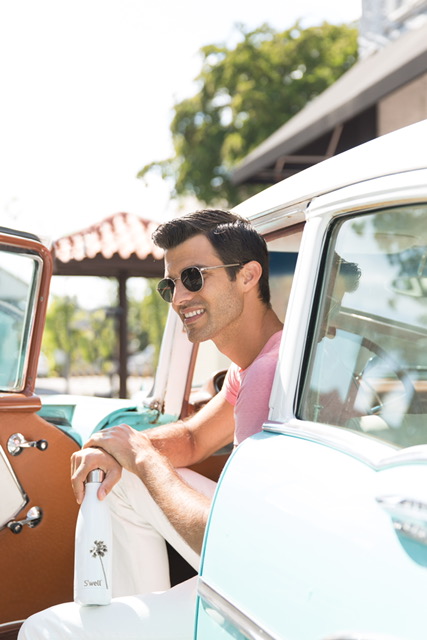 Home, office and on the go...
We pour our morning coffee into a S'well, instead of a mug these days. Our mid-morning, lunchtime and afternoon coffees, too.
Packing up for a picnic? The 25 oz holds a full bottle of wine. #justsaying
Even in a hot (or cold) car, your liquids will stay at the perfect temperature all day.
Swing by to shop our full selection of S'well or nab a limited-edition bottle on our online shop.